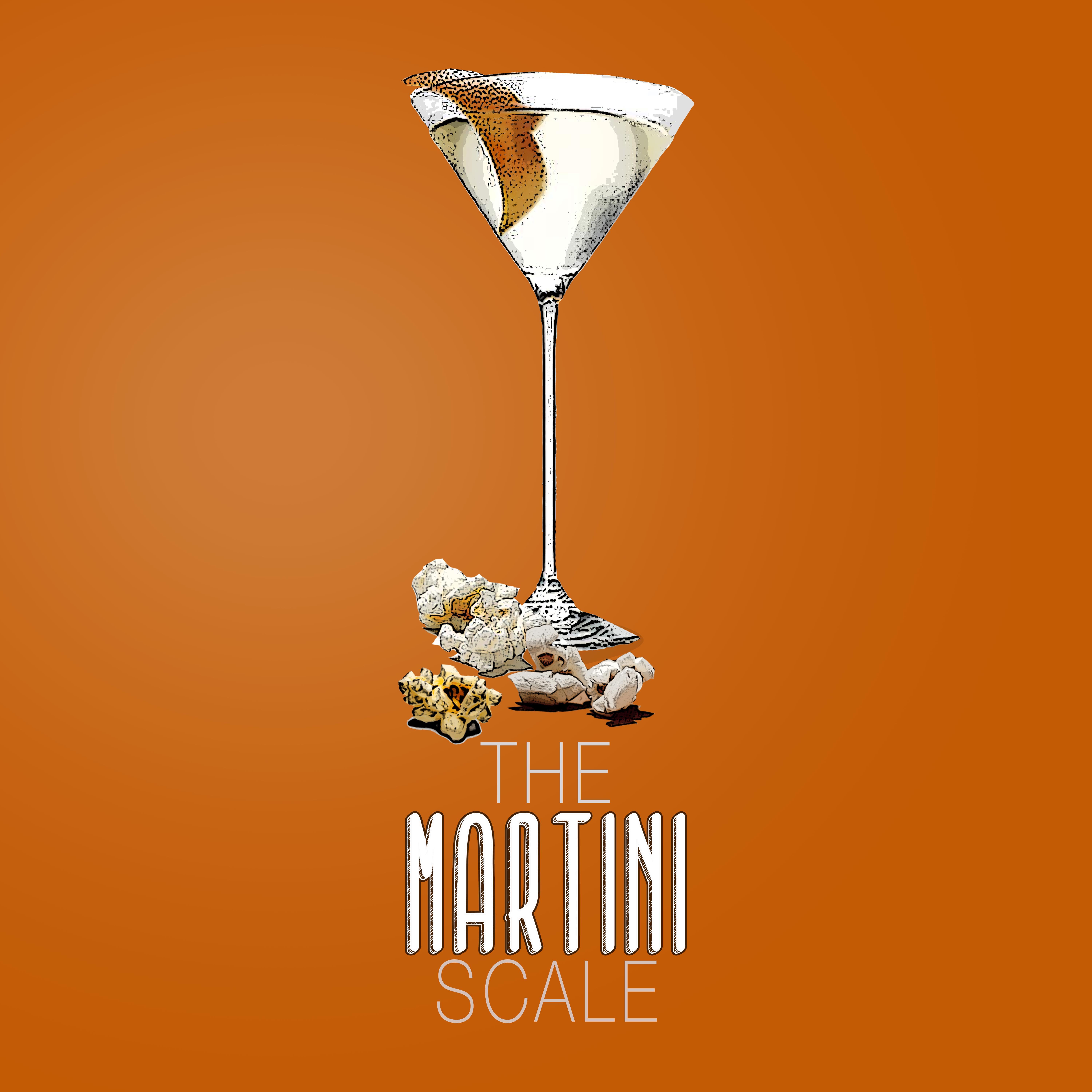 Welcome to The Martini Scale - where we talk movies over martinis, and provide our perspective on what is and ISN'T worth watching.
We are excited to bring you the latest installment in our Netflix & Chill series, where we discuss the latest and greatest Netflix films.
In this episode, we discuss "Wine Country" and "The Last Summer".
For more information, please visit: http://themartiniscale.com
// Listen and subscribe to The Martini Scale:
// Follow The Martini Scale on social: